1.5 Meter University
Due to Covid-19 universities everywhere have to rethink learning. We make it easier to study safely.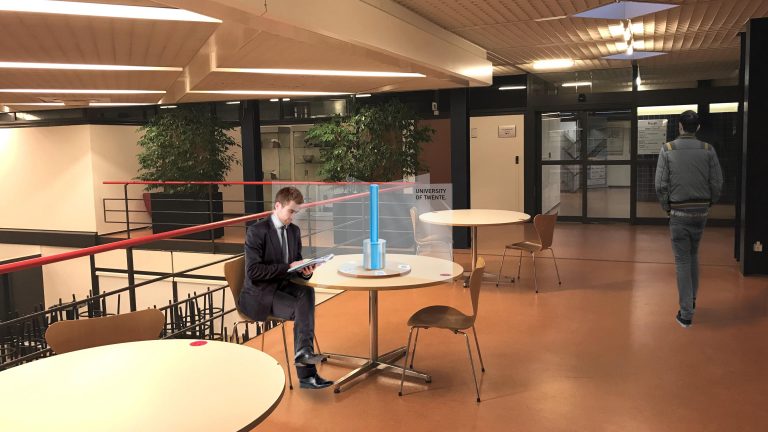 Design Sketching
A collection of material studies.
Dispenser
An outdoor packaging-free water dispenser inspired by Ducati's style.
Smart Homespot
This smart home spot for tag and hide & seek encourages children to play outdoors.
Olga Lackner is a designer currently doing her bachelors degree in Industrial Design Engineering at the University of Twente.